About Us
Purpose and Core Values
Customers
by safely installing and maintaining their most critical building systems
People
by providing the tools and paths for individual career achievement
Acquisitions
by preserving and advancing their
life's work
Comfort Systems USA Core Values
Our values define, inform, and guide the way we operate on a daily basis, both within our company and in the communities where we do business.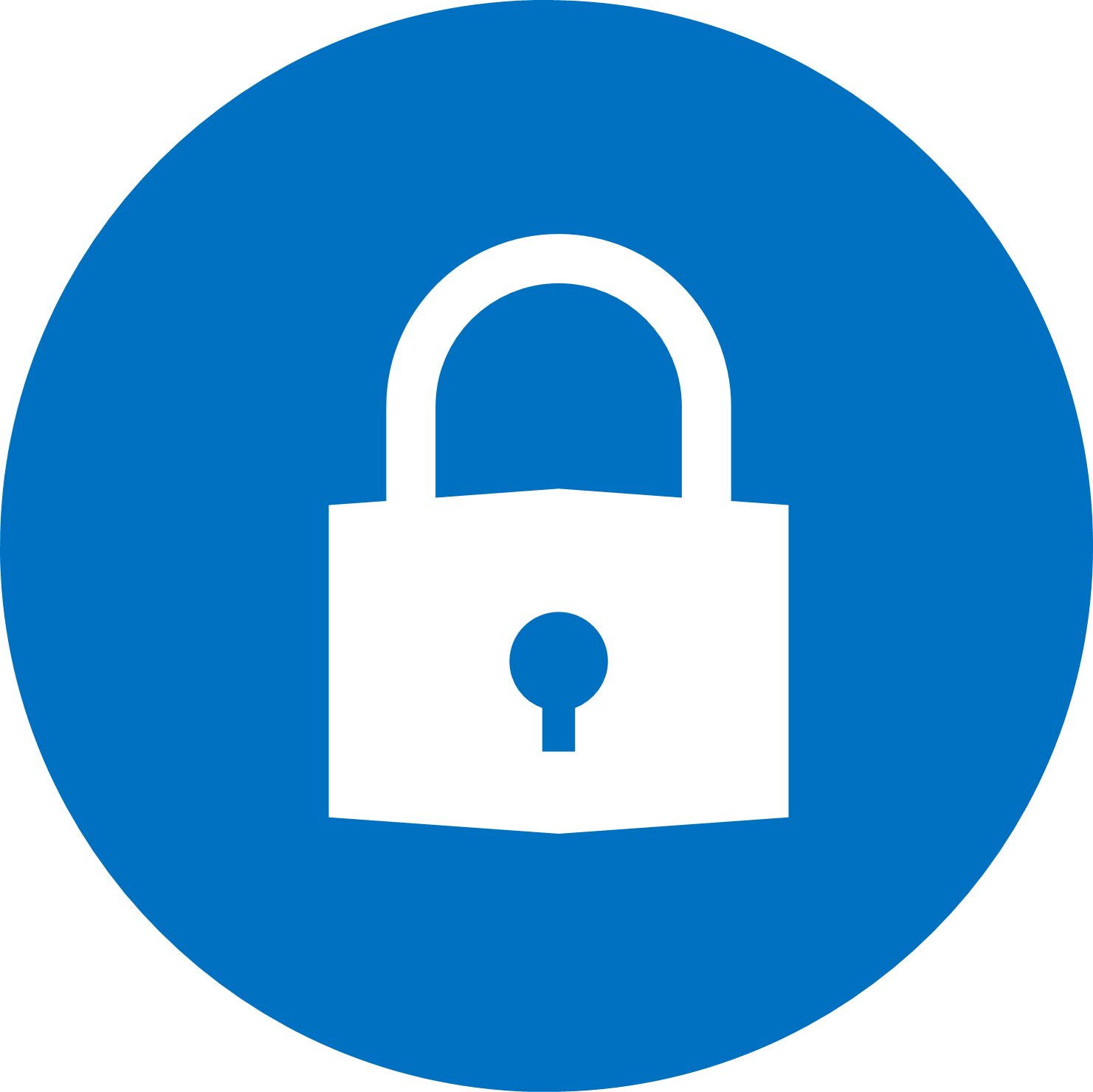 Be Safe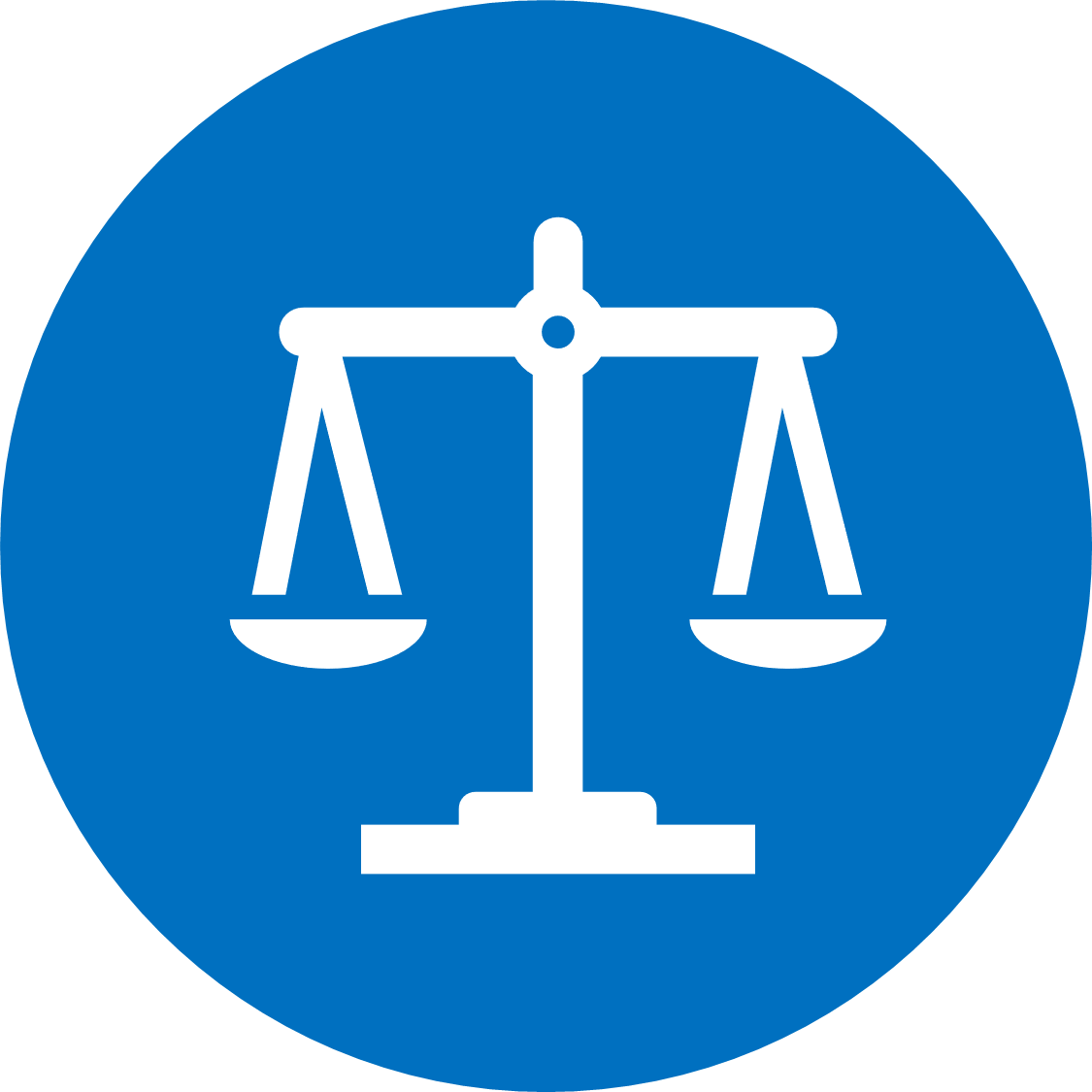 Be Honest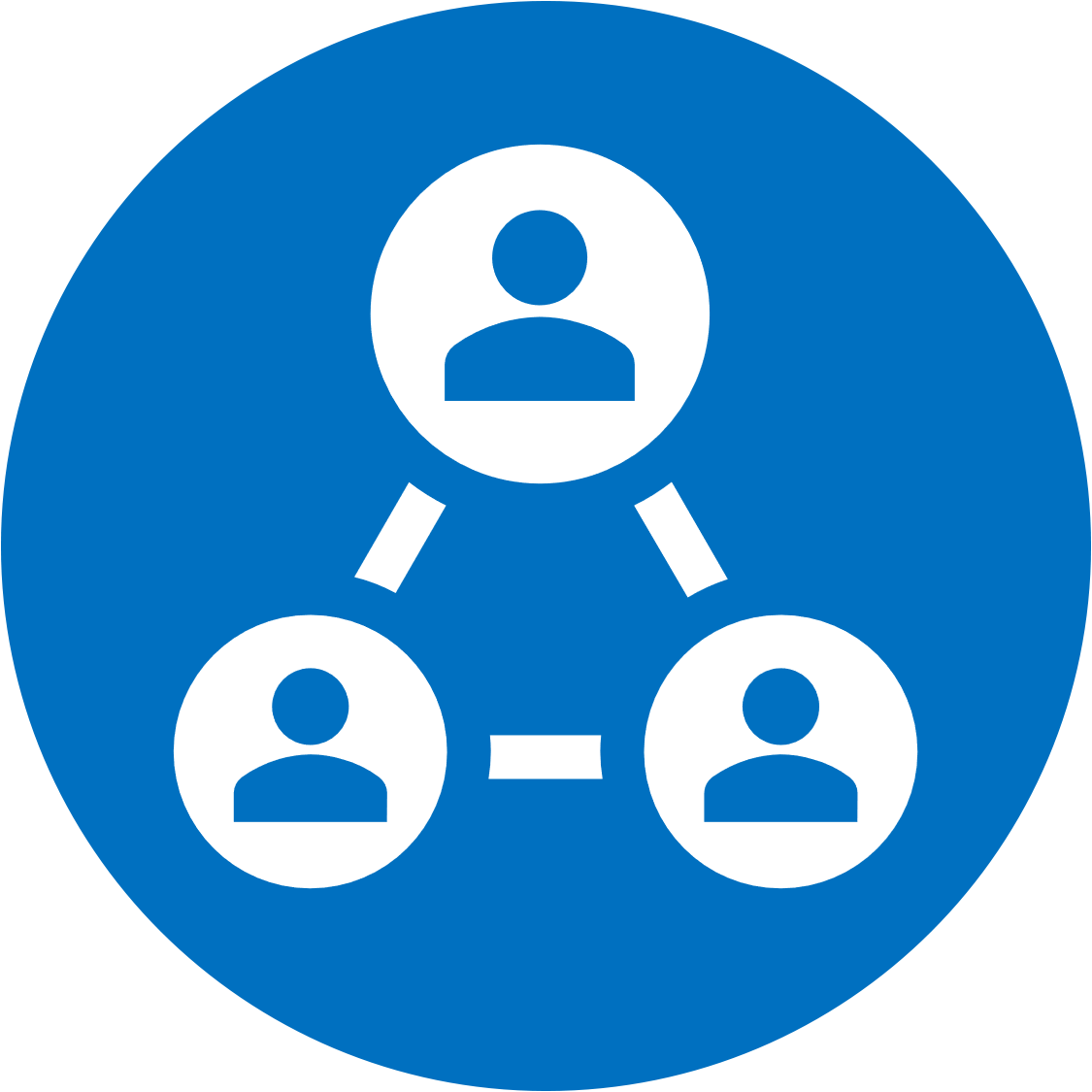 Be respectful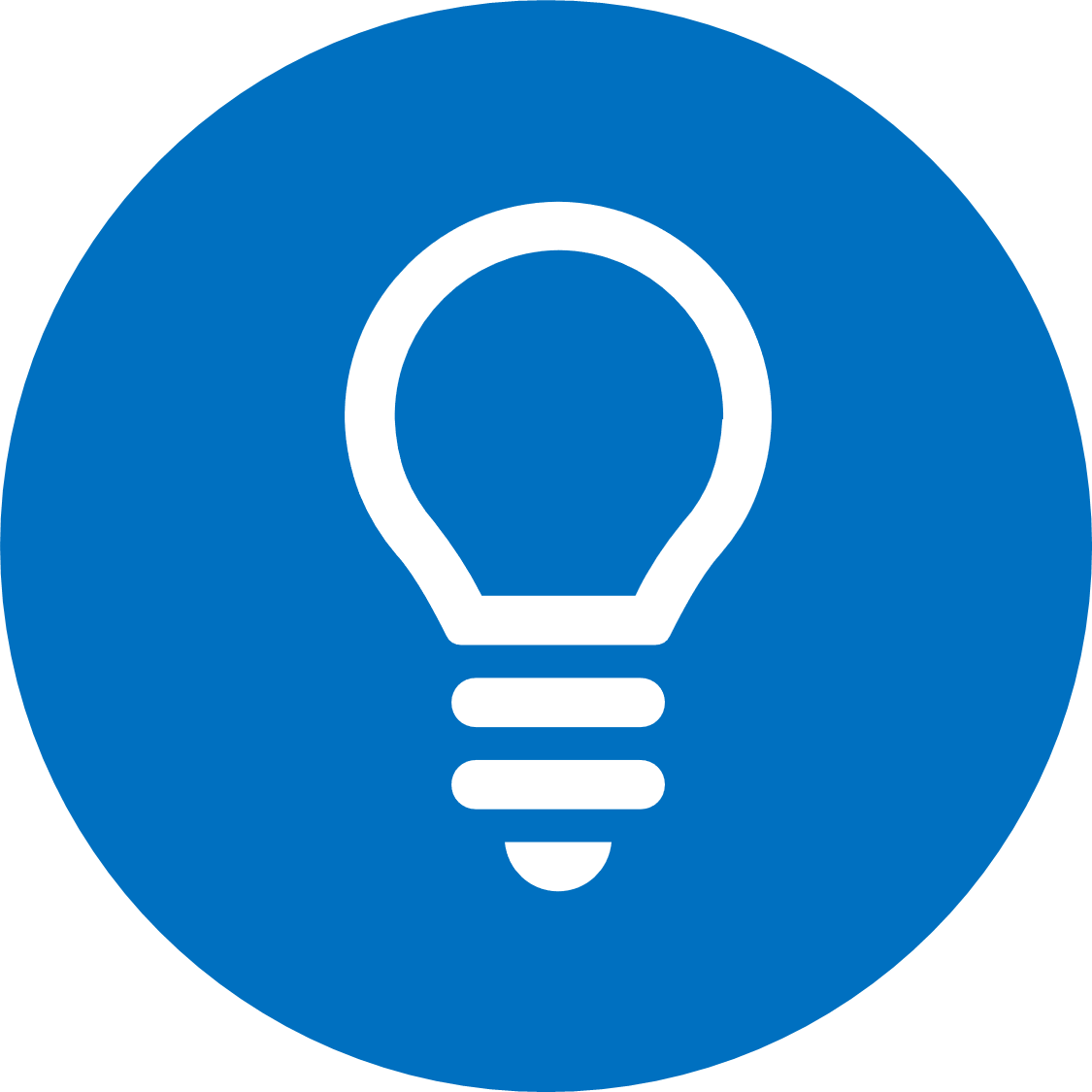 Be innovative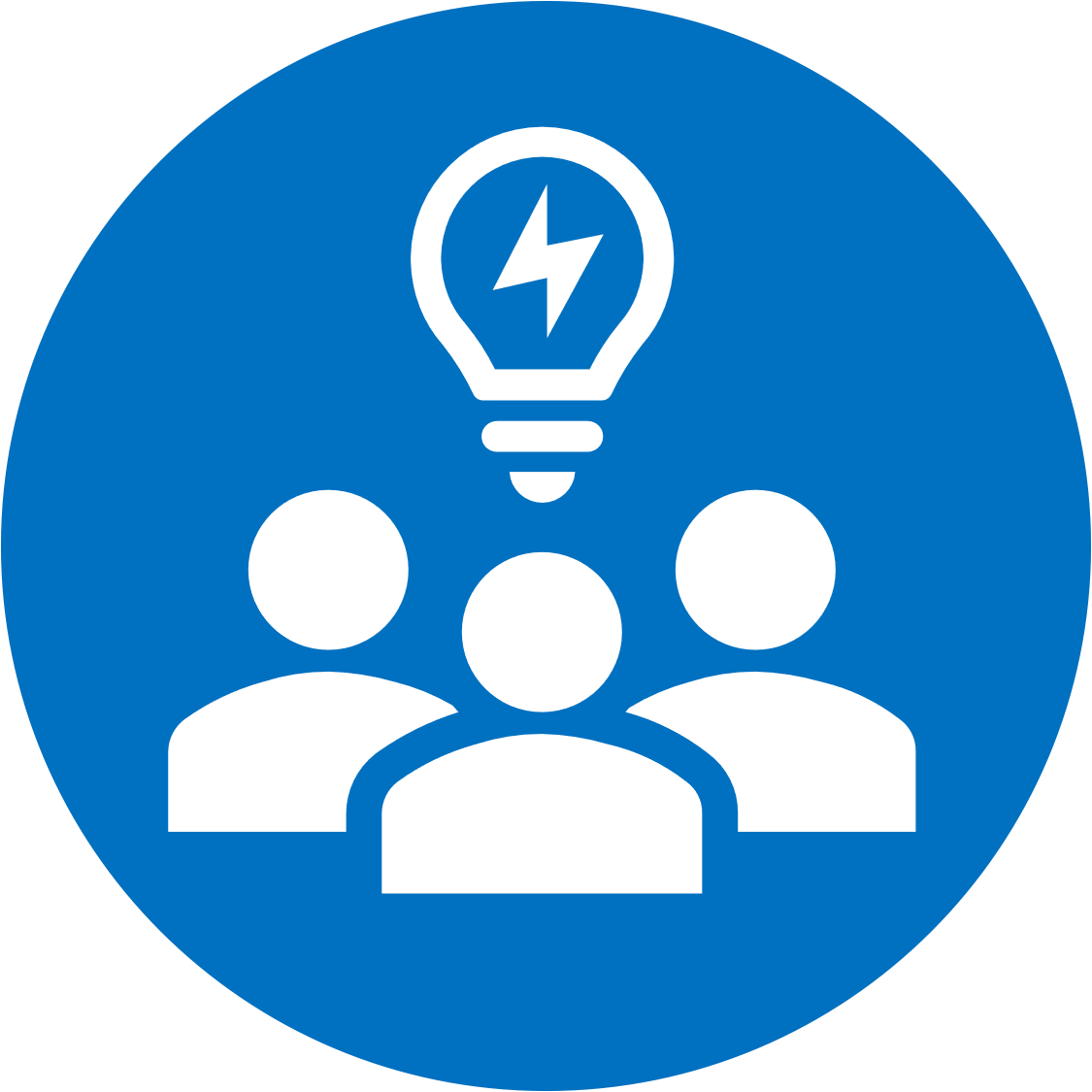 Be Collaborative
Comfort Systems USA is composed of more than 45 operating companies in over 170 locations across the United States. We are a leading building and service provider for mechanical, electrical and plumbing building systems. Our national footprint provides us the ability to meet your objectives to build and maintain safe, comfortable, and efficient facilities.
Across the United States, companies turn to Comfort Systems USA for our unparalleled expertise in mechanical and electrical services, process piping, modular construction, controls, energy efficiency and countless other nonresidential building renovation and service needs. We focus on a long-term approach by emphasizing safety and sustainability in everything we do. You can count on Comfort Systems USA to integrate planning, engineering, and implementation to provide you with a customized approach to all of your complex building needs.
Our company went public in June 1997, with the intention of becoming a nationwide provider of building systems installation and maintenance.
Learn More